My Own Way To Rock mp3
Burton Cummings (The Best Of Burton Cummings)
Randy Bachman-Burton Cummings
MIDNIGHT SPECIAL TAPING June 1978
photo by:D.M.Perich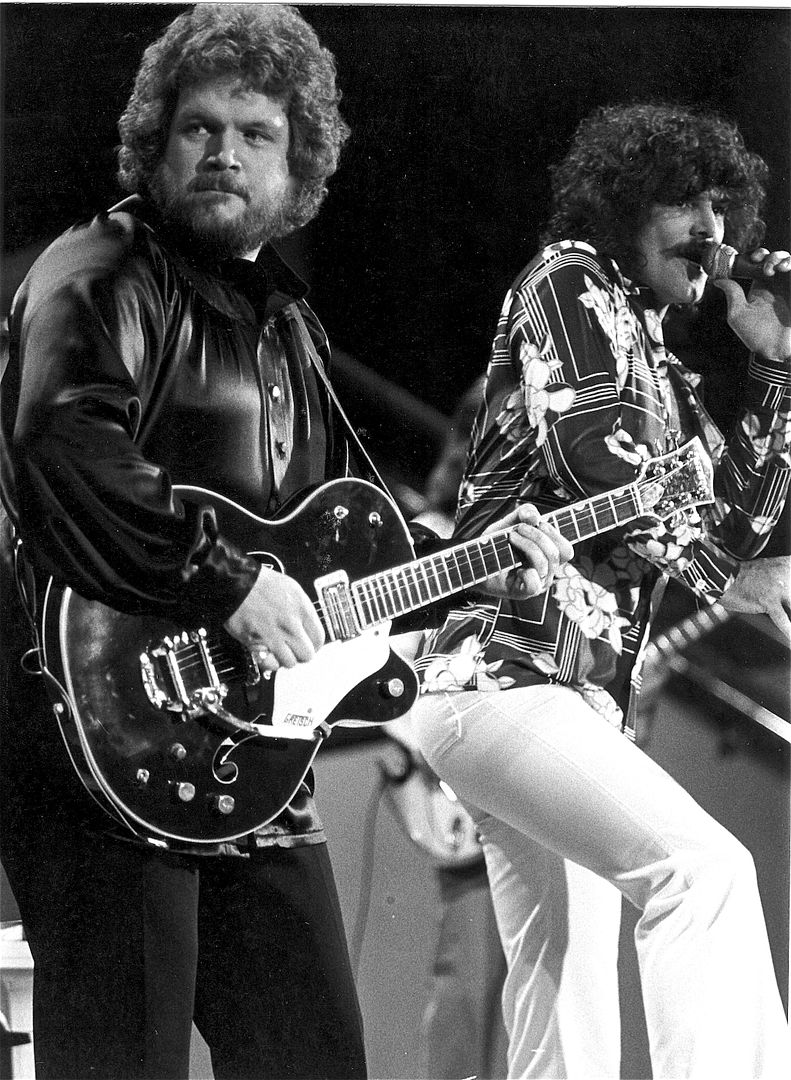 Burton Cummings/Steve Miller-
Assiniboia Downs August 1978
photo by:D.M.Perich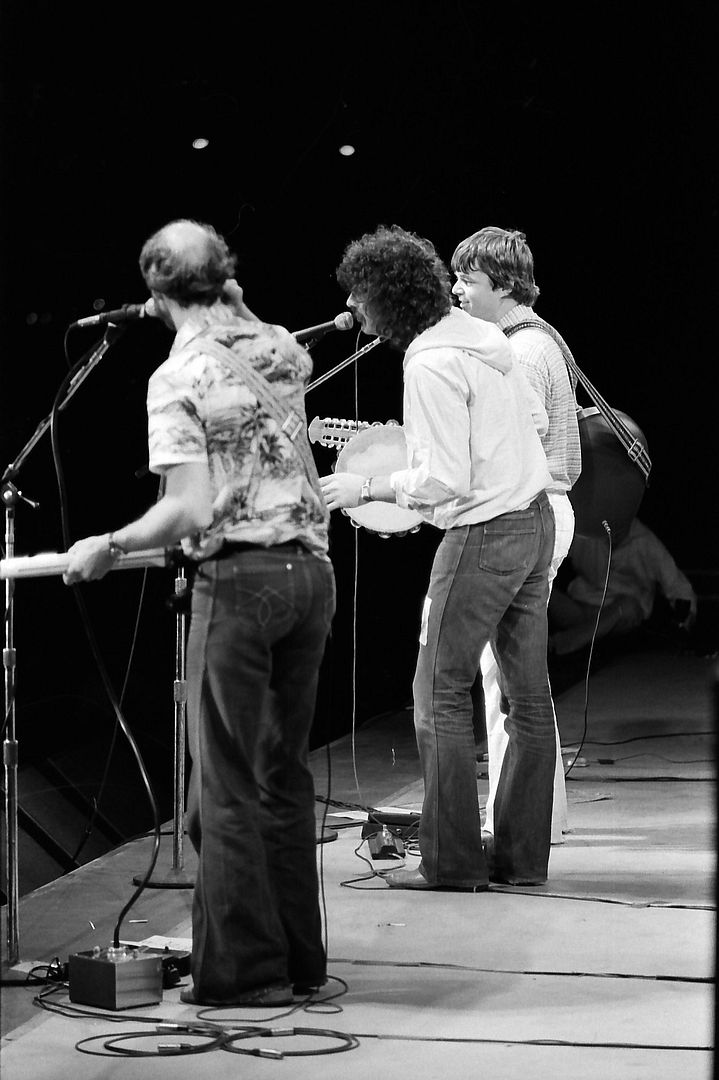 CBC taping Burton Cummings Goes West 1978
David Clayton Thomas-Wilf Carter-Burton Cummings
Photo by:D.M.Perich
CBC taping Burton Cummings Goes West 1978 {with Carroll Baker}
Photo by:D.M.Perich
1978
Photo by:D.M.Perich
1977
Photo by:D.M.Perich
With some help from Lorne Saifer, I became the first artist on Columbia's new Portrait label in 1976. In those days it was very cool and chique to have a billboard on Sunset Blvd. .In all honesty, it was a big moment inside my head, having that billboard there for two months. This was right at the top of La Cienega as you turn right on to Sunset Blvd. Funny...as I'm lookin' at this now, it seems that the Burton on the billboard looks a bit creepy..
-Burton Cummings 2012
If memory serves me well enough, it was a cold, snowy, mid winter Saturday afternoon, much like today in Winnipeg?it was the era of the earliest phases of the Deverons?.probably '63?as good as my recall is, I'm not concretely certain what the exact lineup of guys was that afternoon?I know Edd Smith was there, and Derek?maybe just Savoie on drums and no Bruce Decker yet?probably could be that, as that was the lineup that played the Cellar?ah yeah?the long gone, legendary Cellar?
We, as a very young, naive band, were working a lot, seemed we were "catching on" somehow?we had a gig booked at one of the Community Clubs for that Saturday night, but we'd agreed to do an afternoon show at Rainbow Dance Gardens on Smith St. right in downtown Winnipeg. There were starting to be Friday night dances there, and sometimes the crowds were huge?nice high stage and an "old ballroom" feel and vibe, so no matter who the band was, they felt big time?really a remarkable place to play.
There we were, that early selection of Deverons, a winter Saturday about two p.m. and it was time for us to go on stage?Edd and I looked at each other?there were three paying customers there.
We'd agreed to a percentage of the door that afternoon, cause we were playing that night anyway, so as far as our young brilliant business minds were concerend, it was all cake or gravy?yikes?we played till four pm and unplugged and packed up, thinking about that night, where ever it was going to be, maybe River Heights, or Lord Roberts, or Pirates in Transcona, or Edmund Partridge School out in West Kildonan?not a lot of people had shown up that day at Rainbow?came time for us to "get our percentage?divvy up our cut?"
We got two bucks?fifty cents each. We got our winter coats on and departed seperately, to meet three and a half hours later for a real Saturday night of Winter Rock?great days for toughening up, but pretty depressing at the time?in Winnipeg, most of the guys in the bands were pretty young in those days, and the competition was palpable. Some guys were getting records from England before us and singing the songs on a Friday night at some club or school, and if they beat the other bands, the buzz went all over town. I remember one time, the Deverons had the rare night off, and I went to see the UnNamed with Ralph Watts and Ron Risko at some club?Ron was singing "Show Me That You Care" by Gerry and the Pacemakers, and I hadn't heard it before?I was floored. Felt I'd been scooped or one-up'd?this was how immediate the vibe of competition was then?it wasn't even one of our own Winnipeg songs we were tussling over?it was just "who got the new stuff first"?
After that revelation that night, I recall when "I'm Down" came on CKY one Friday night as an exclusive?I was floored once again, and turned it up?I tried to recall enough of it from that one listening in the car on the way to the gig, enough, I guess, to call it out on stage that night and fake my way through it with the guys doing their best to follow. None of us had rehearsed it with all those stops and stuff?or the solo?we just faked our way through it?just kids?don't really know what the hell I was thinkin', but in those days, I guess the guys went along with a lot of what I did?
The Deverons?River Heights Community Club?a Saturday night "regular event" through a particular three year period?I can still almost feel as though I'm there on a Saturday evening?
and speaking of that, it's Saturday evening now?so it's time to listen to some sixties music, perhaps a few of the songs the Deverons used to do at River Heights?
Wishing all a great weekend,peace and calm.
BLC Jan. 2017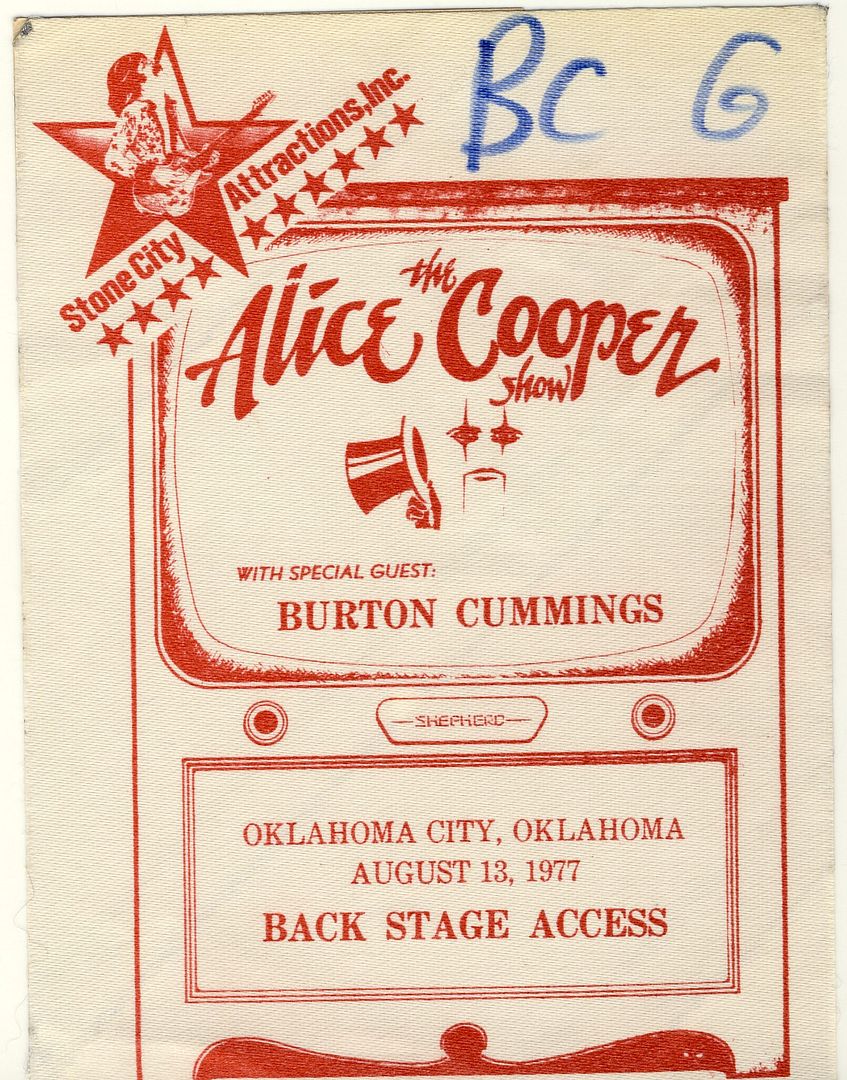 BACK
FRONT
A very big day for me at 17... November 1965, holding "Blue Is The Night" the day the single came out. First record ever. Reo Label.
Bannerman Ave. Winnipeg - Burton Cummings